Click on our LINKS below...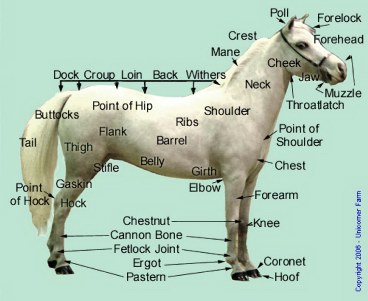 Do you know your horse's Anatomy?

Academy Of Riding Starlight Stables Rules and Regulations
Drinking Alcoholic Beverages, Smoking, and Profanity are Prohibited
All Children not on horseback must have adult supervision at all times
Only guided tours of Stable and Horses allowed please contact Starlight
Stables at 816-805-2364

Please No feeding Fingers or Treats to Horses

Academy Of Riding Starlight Stables has a No Refund Policy
Starlight Stables is not responsible for lost or damaged objects or any
damages caused by any person or animal on grounds of Starlight Stables
All Classes will start and stop at scheduled times.
Only students on horseback and instructors are allowed in arena
One Makeup allowed per month, must call 48 hours in advanced to be
allowed makeup ineligible for makeup tuition will be applied
Starlight Stables has the right to terminate any student for any reason at any time.
Remaining tuition will not be refunded
Ed from Hong Kong wins ribbons at his first horse show.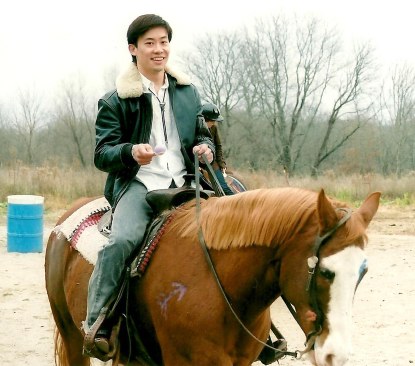 The next Starlight Stables Horse Show, will be October 23rd, 2010.
For past and present students only.